01
Data Collection
Get Reliable Data of Fauna Activity with an Easy to Use Clean Mobile Interface
02
Analytics
Analyze data and Hazardous threat with our Powerful Web Interface
Deterrent Methods
Connect Different Deterrent Methods to the EWC TAB and Disperse Birds.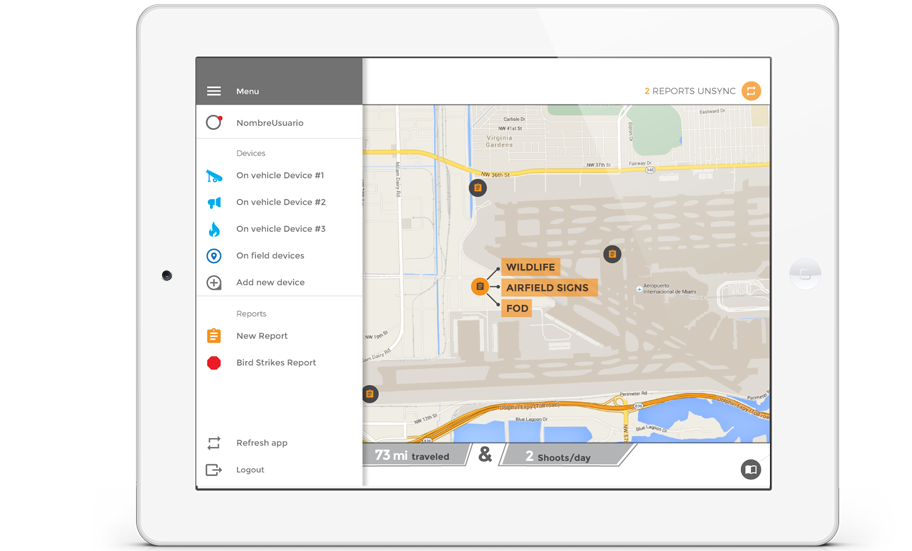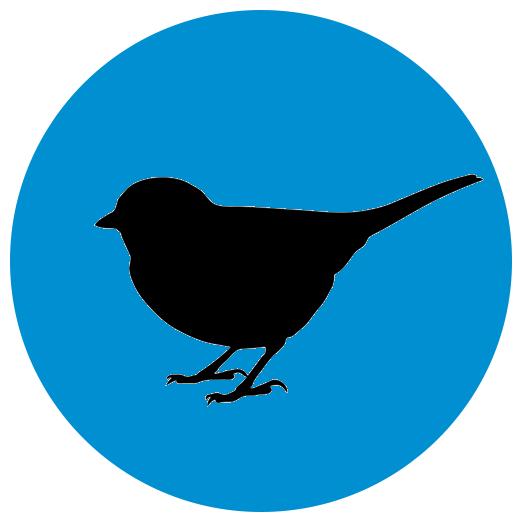 Bird Species Library
100% Customizable. Allows user to log daily observations in an easy way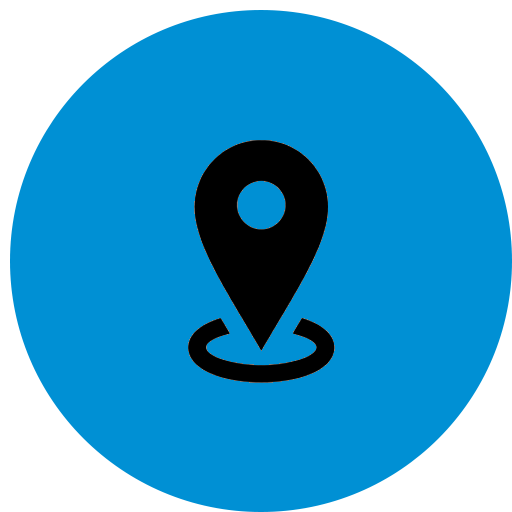 Live GPS Tracking
Track Patrols movement, actions, deterrents used in real-time.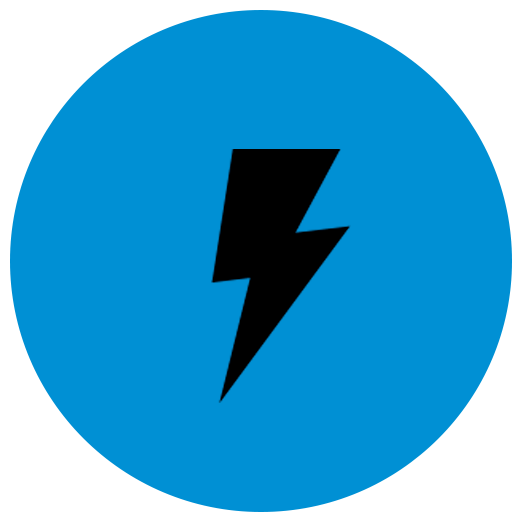 Birdstrike Report
Report Birdstrike Form in a few steps from the app.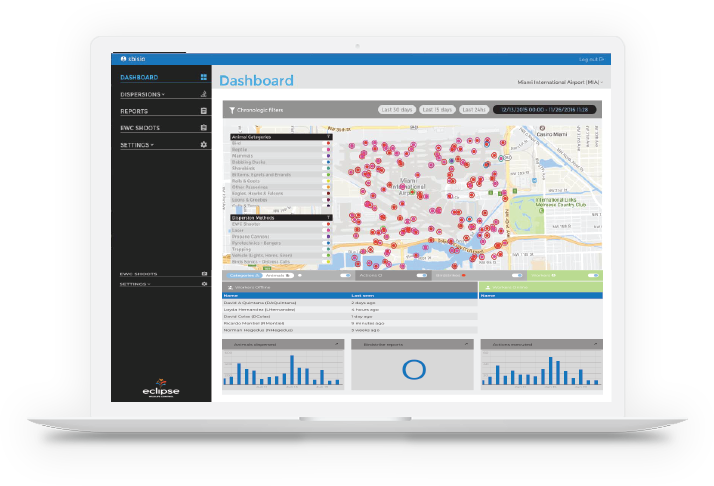 ANALYTICS
EWC Wildlife Control Software - Dashboard
With our web-based system, you can have real-time data and events of wildlife officers. Analyze patterns of bird activity, generate automatically a risk matrix, export reports following ICAO regulations.
Dispersion Tools
EWC Bird Deterrents
A true specialist knows there is not a "silver bullet" in airport bird control. A complete toolbox and well-trained professionals are needed for a successful Wildlife Control Program. That's why our system combines different state-of-the-art bird deterrents, and powerful software, to avoid bird habituation at airport settings.
Dispersion Tools
EWC Bird Deterrents - Pyro System
Experts in bird control agree that pyrotechnics are the most effective method, and with EWC Pyro System, now is also safe. EWC Pyro System is a Military Grade Heavy Duty 12 Gauge Pyrotechnics System wireless activated exclusive designed for bird control, with two maximum goals: Enhance the Safety of the users and to Increase the Effectiveness of the pyrotechnics.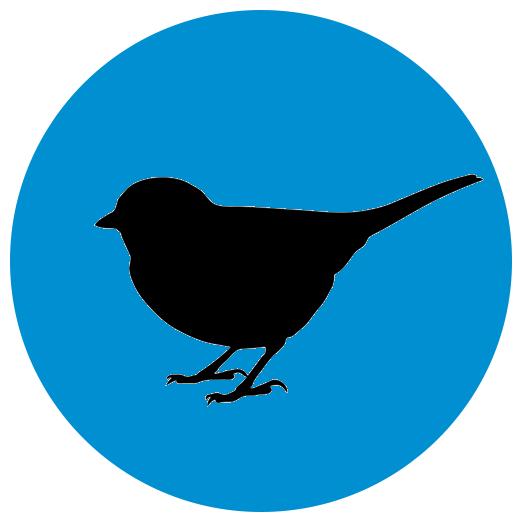 No Wildlife Harm
Our Pyrotechnics produce visual and sound effects that don't harm birds.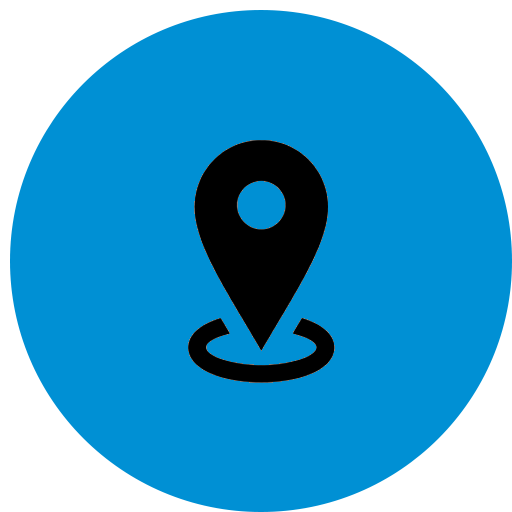 GPS Usage Track
Track GPS Usage of Each Dispersal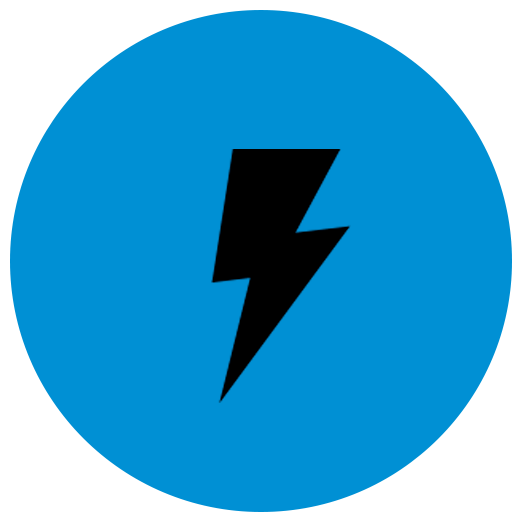 Very Effective
Highly Effective for Vultures and predators.
WHAT CUSTOMERS SAYS
Success Stories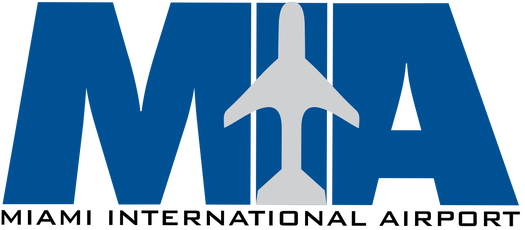 "Through my years, I've had exposure to a number of software and harassment solutions. I chose them for their dedication to customer support, the ease of use, and the effectiveness , better than any other tool I tested.
Norman Hegedus
Miami International Airport - Chief Environmental Office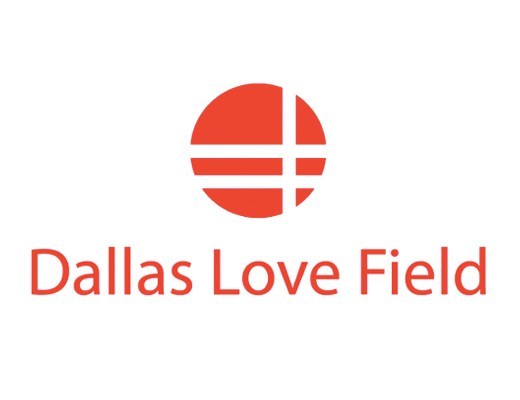 "Much simple, such ease, very wow"
Chris Moret
Dallas Airport - Wildlife Office